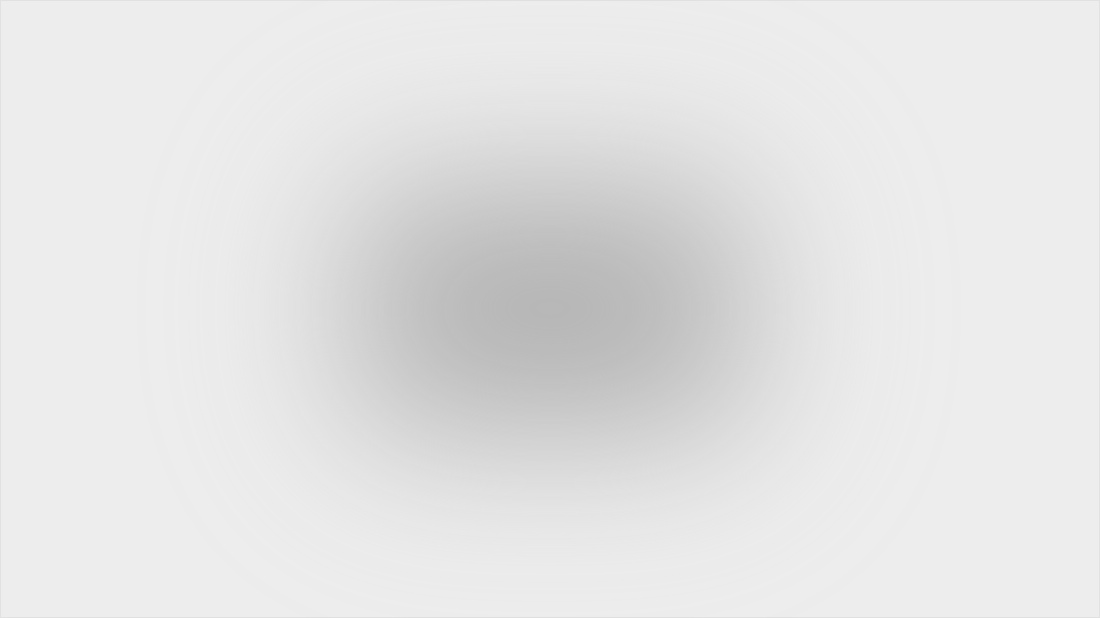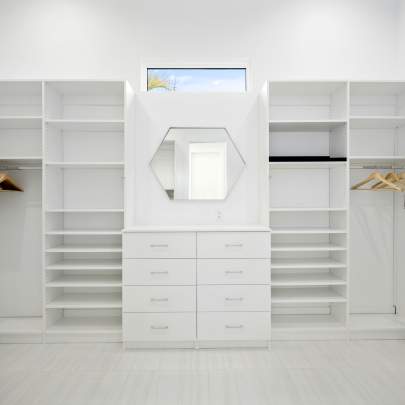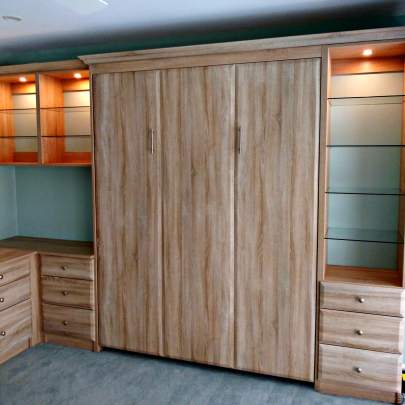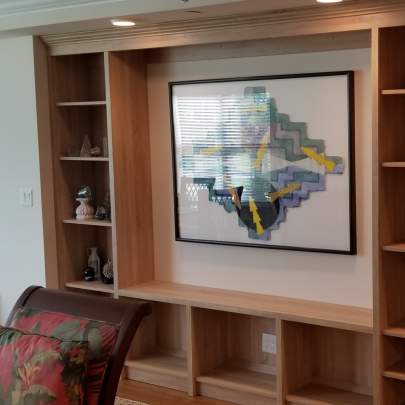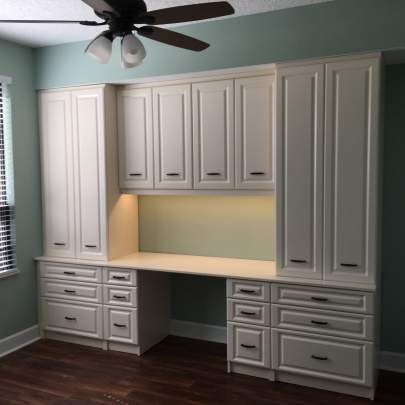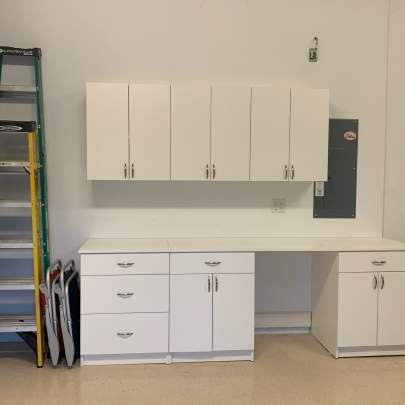 Vero Beach's finest family owned custom closet/cabinet manufacturing company since 1996. Serving Indian River, St. Lucie, Martin and Palm Beach Counties
C L O S E T: Customers Love Our Service Experts Team
CLOSET - symbolizes the custom quality-driven process implemented at the A Closet Enterprise. Through the realization of these words, we have the tools to continuously enhance customer service, improve the quality of our products and manufacturing productivity. Expert customer service is one reason for our enviable reputation for retaining and expanding our enterprise.
QUALIFIED PERSONNEL:
A Closet Enterprise is proud of its associates, who are vital to our success. By design, each individual is positioned to make a substantial contribution to the operation and success of the company, able to make an impact by contributing talent, skills, education and his or her personal commitment. Leadership within the our organization represents the very best in the industry, with technical experience and skills that make a huge impact on all areas, from administration, sales and product development to important efficiencies and cost controls in the production processes.